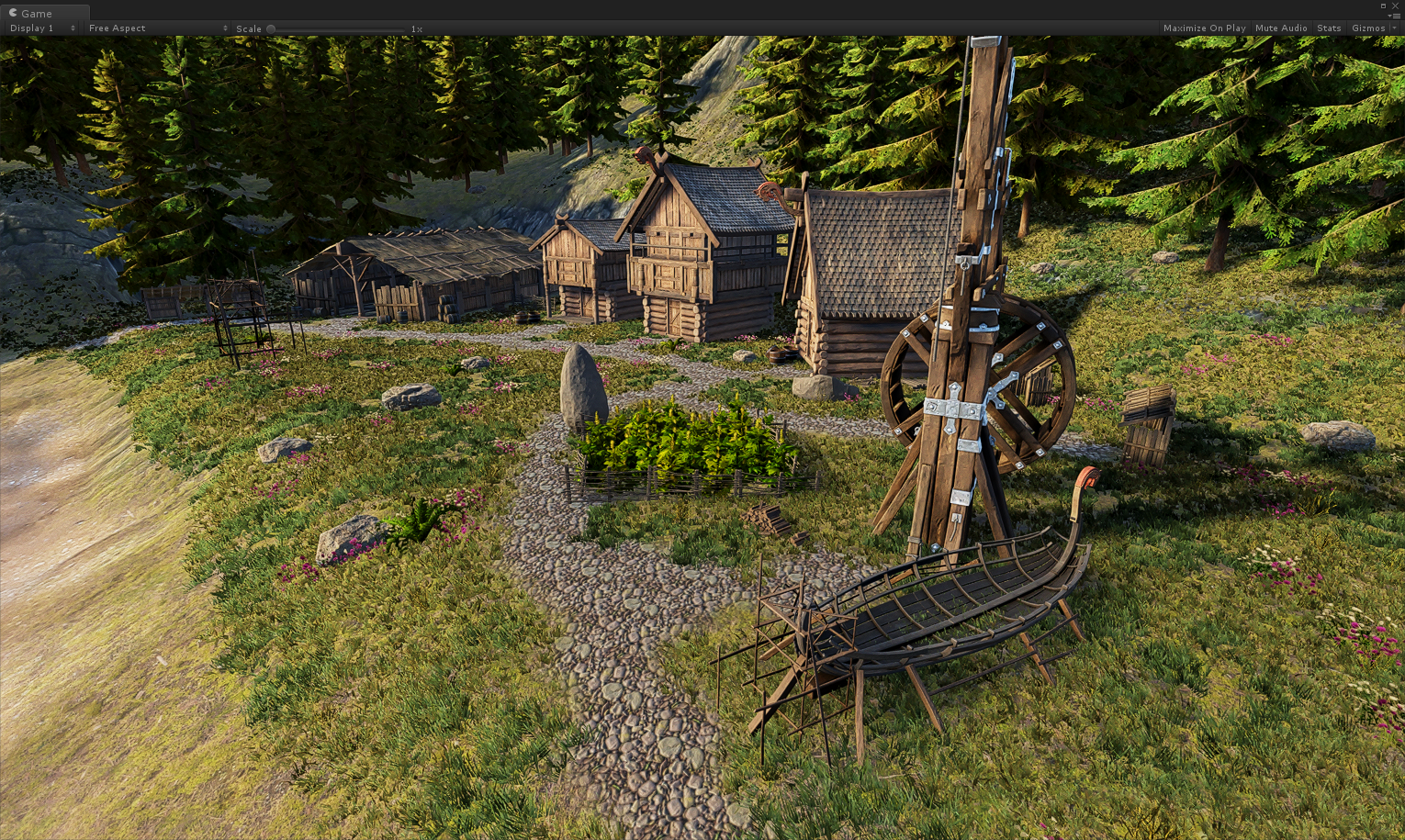 ▣ Instanced rendering
▣ Rule based vegetation
▣ Extensive run-time masking system
Vegetation Studio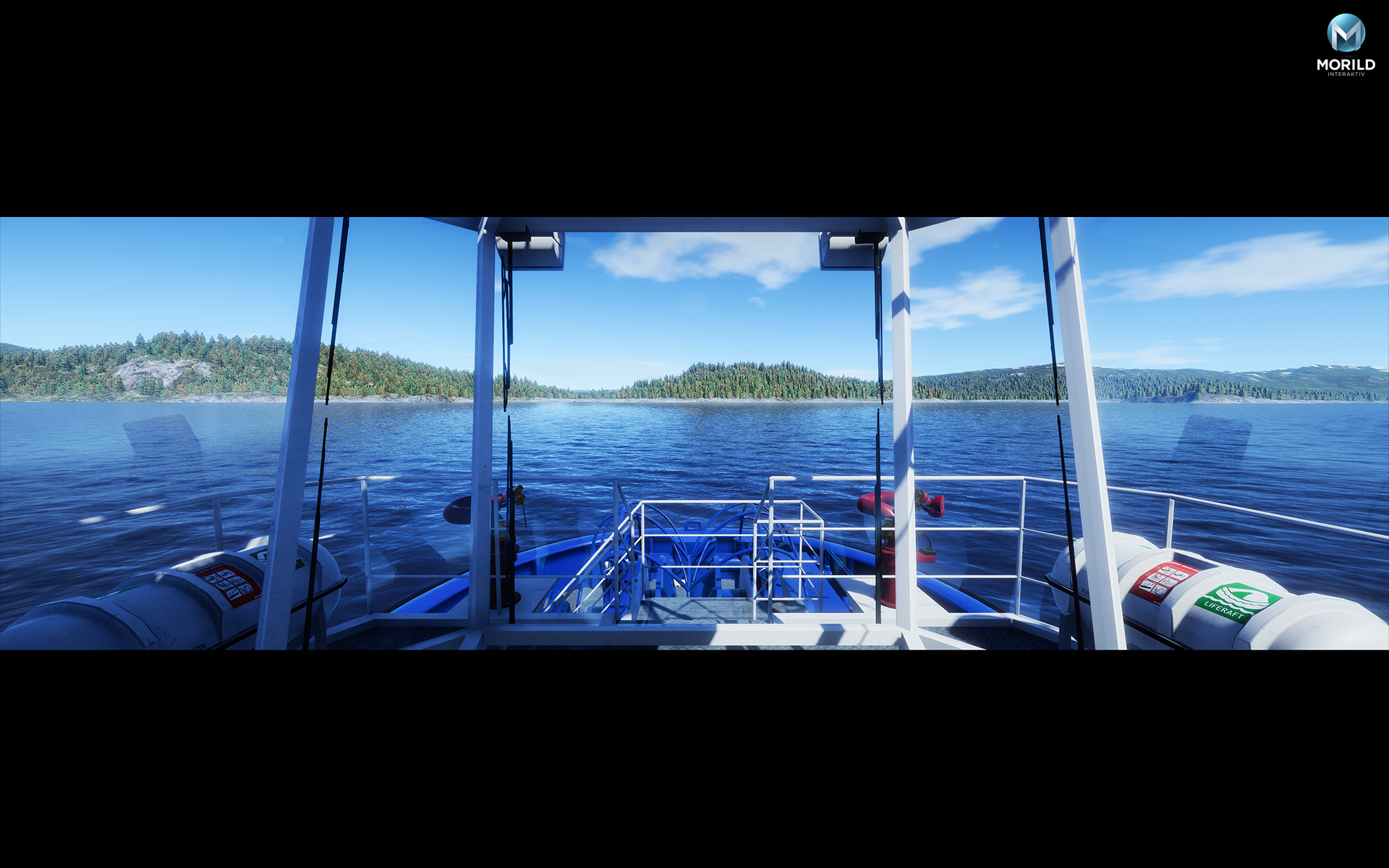 ▣ Grass patch editor
▣ Touch bend grass
▣ Rule based terrain splat map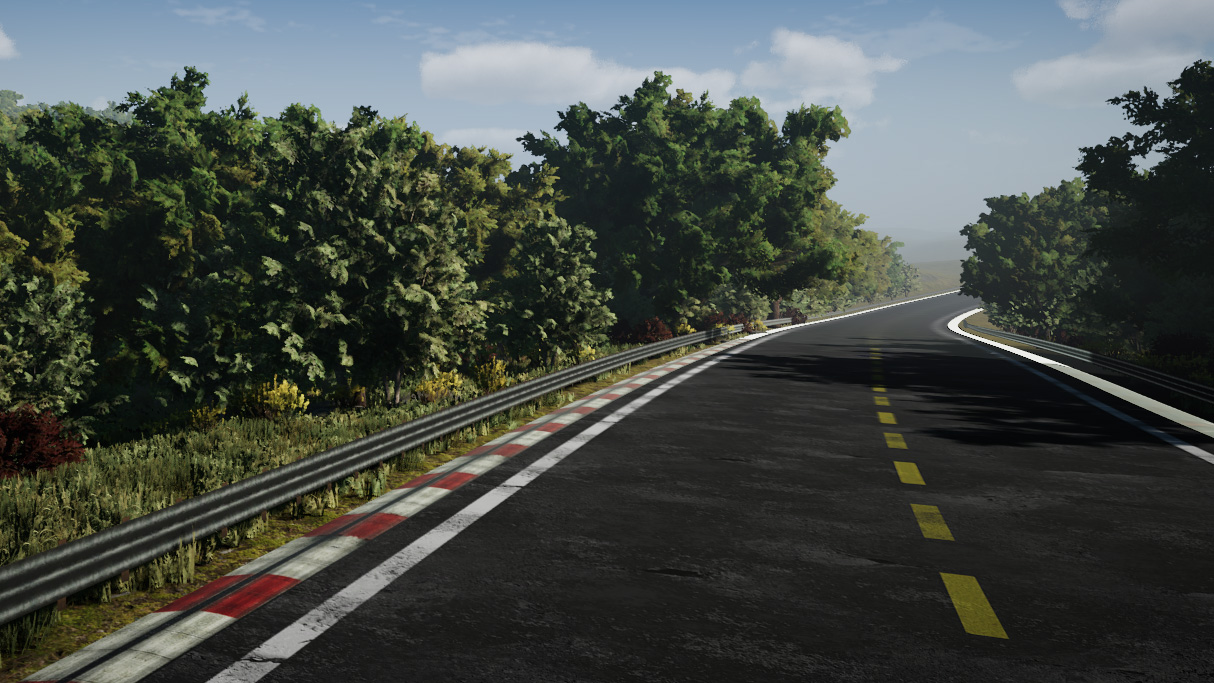 ▣ Universal billboard system
▣ Collider system
▣ Real-time editor updates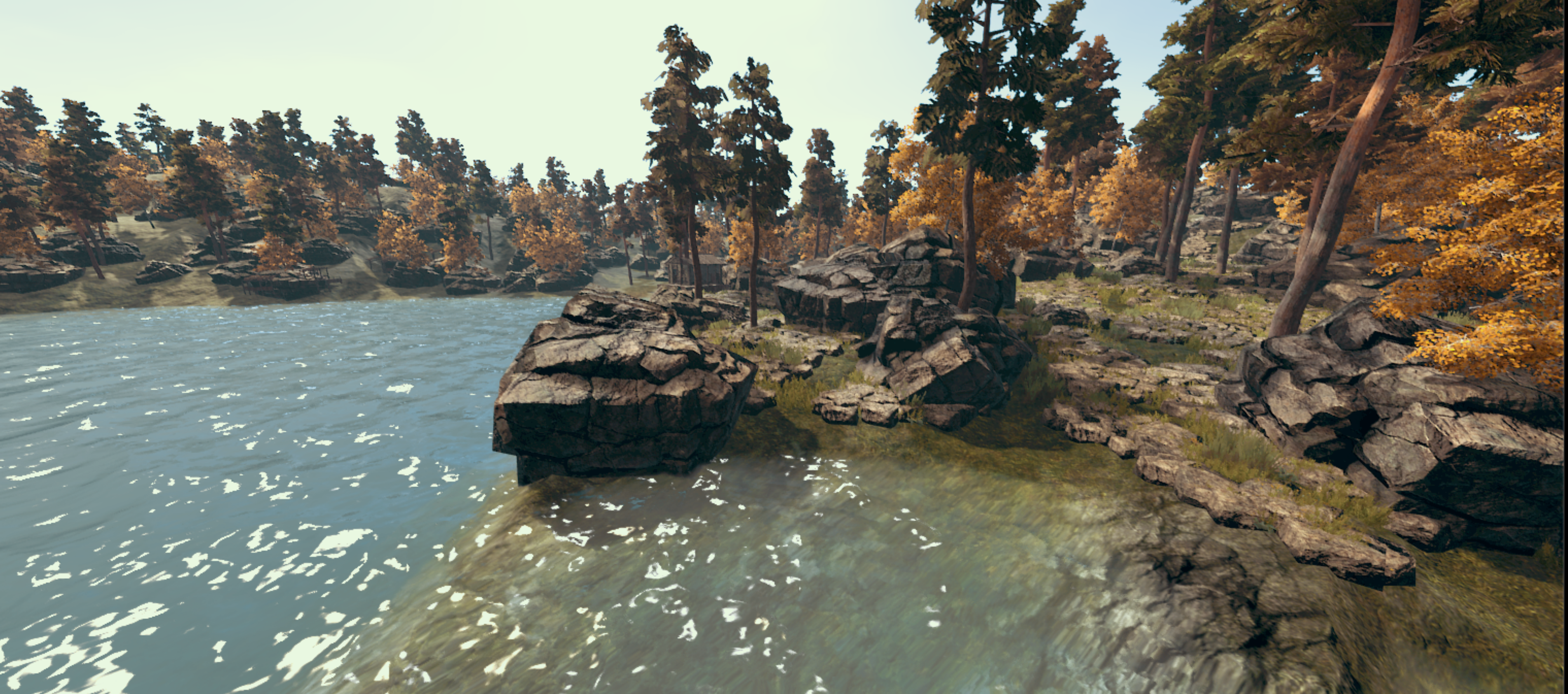 ▣ Supports Speedtree, Tree Creator and others...
▣ VR-Support
▣ Multiple terrains/cameras
Now on Unity Asset Store!
Introducing Vegetation Studio
Vegetation Studio is a vegetation placement and rendering system designed to replace the built in tree and detail system in Unity terrain component.
Subscribe to our newsletter!
We'll give you news about updates and new functionality in Vegetation Studio as they become available.